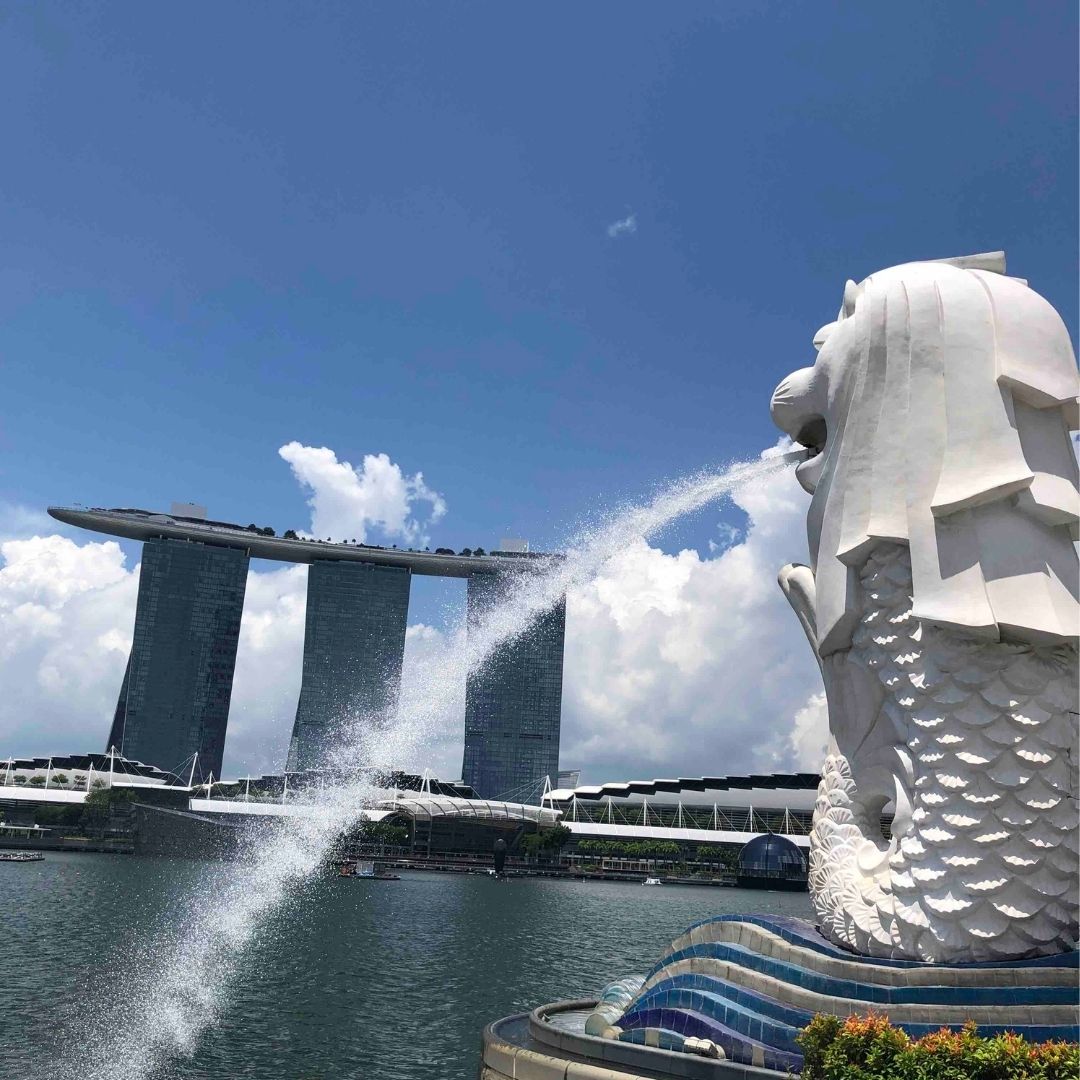 About Us
Konigle helps an online store save time and make more money online. With Konigle's collection of seller tools our team is improving the lives of online sellers by helping them save time and make more money, helping realise the true promise of automation.
Head quartered in Singapore, we are a remote-first company. We serve customers across 45 countries. We are driven by the mission to help every entrepreneur be successful.
We are reimagining how workflows can not only be automated but also made smarter using data and machine learning. We are making complex tasks easy (too easy, as one of our customers told us), error free and smarter.
By helping entrepreneurs do routine tasks faster through our smart shortcuts & automations, we are helping them work on their business rather than spend time working in their business. We are just getting started !